Okay, so it feels like all the stars are shining down on your relationship and everything is going according to plan, and you're exactly where you want to be- in each other's arms.
Whether you're celebrating love in its freshest form, or the years of love between you and your better half, there's nothing more perfect than a romantic getaway. Aside from revelling in each other's company while basking in the afternoon sun with a gorgeous view of the sun setting, a getaway also provides a temporary escape from the busy world we live in. It allows us to temporarily detach from our responsibilities, both social and professional.
If you usually do, or would like to take on the responsibility of planning your adventures together, we'll give you one simple yet solid advice to guide you through the planning: in choosing the destination, which is the first step, make sure your partner has a say.
With thousands of options shown to you on social media every day, it's easy to forget to confirm that your better half is also psyched about the place. Needless to say, being the only one excited about a vacation can easily and painfully ruin the moment, and all the planning that goes into the trip becomes a total waste.
Here are some of the most amazing romantic getaway destinations this summer you and your better half can go over and choose from together:
Belize – This Central American gem is a haven for snorkelling and scuba diving- basically laying eyes on the mysterious creatures of the underwater world. Hand in hand, dive the massive Blue Hole, swim with gentle whale sharks, or gaze at the extraordinary coral reefs of the gorgeous beaches in Belize.
Read this informative article from Scuba Diving for a guide to other underwater adventures you and your partner can experience in Belize. The Caribbean feel of Belize, along with its rich culture and enchanting history will leave you speechless. Is there anything better than being speechless together?
Croatia – Listed in The Telegraph UK's 50 Most Romantic Holidays on Earth, Croatia lands a spot on our suggestions list because we can't help but swoon over the luxurious and extremely romantic sailing on the Adriatic Coast. Talk about ticking this off of your bucket list together. Isn't that just lovely? Don't forget to explore more of what Croatia has to offer as it is truly a magical place with a handful of activities you're both going to love.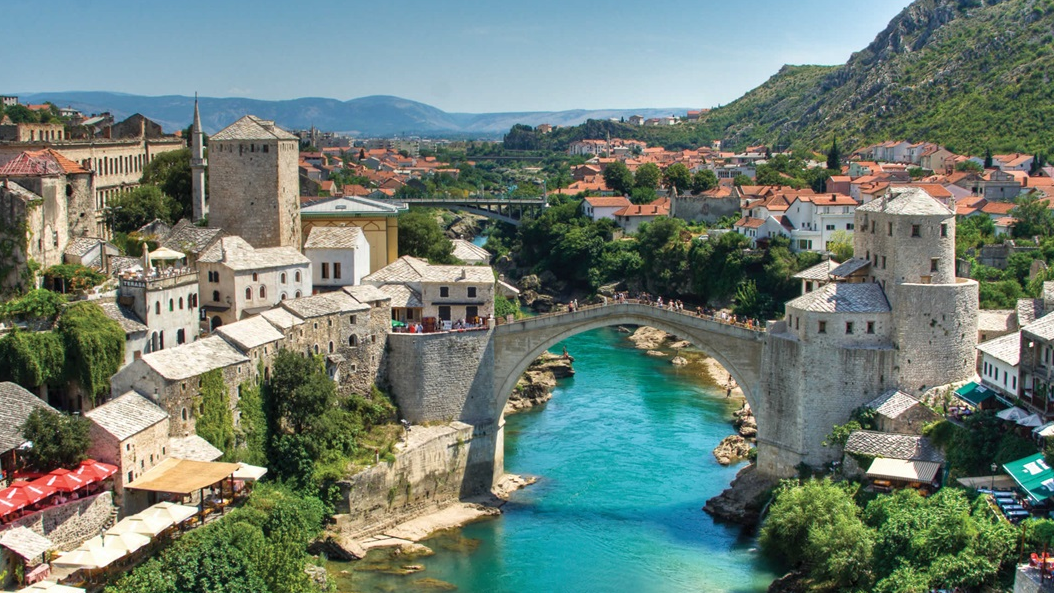 Paris – Fall in love all over again with the most romantic place we can ever think of. We know, Paris is a perfect getaway whatever the season may be, but we just couldn't let Paris not be in this list. The romantic view from the top of the Eiffel tower, the romantic love locks on the bridge to seal your love forever, the Temple of Love, romantic dinners… need we say more?
Bali, Indonesia – This exotic Southeast Asian paradise can get you and your better half on your feet with exciting activities that cover both sea and land. Explore temples, feast your eyes with magnificent mountains and rice terraces, walk along gorgeous white sand (hand in hand, of course), take a dive in crystal clear blue waters, or get that surfboard and just ride the waves. Expedia can sign you up for great deals in Bali and provide helpful suggestions for that romantic Bali trip
After carefully planning the trip together, it's time for the much anticipated activity- shopping. Get inspirations for your summer OOTD's from fashion sites such as Stylecaster before heading out to shop. Shopping online can also be a great help, especially if you're finding it hard to squeeze shopping into your heavy work schedule before the trip. I'm sure you'll agree that online shopping is heaven-sent.
Flop Store, for instance, can have your footwear delivered to your door, and with the wide array of designs to choose one, you're guaranteed to find a pair perfect for your matchy-matchy outfits. Macy's can be your best friend for your summer outfits, and you can also save time and money by looking for online shops that offer great Havaianas sale deals.
Summer OOTD tip: Summer allows for relaxing pieces for outfits. An oversized shirt for a cover up can look fantastic when paired with cool flip flops. Since it's summer, flip flops are your go-to footwear that won't let you down. Worrying about flip flops breaking or leaving you barefoot for the rest of the trip is understandable, but there are highly durable flip flops that will do the job just fine. Flip flops are easy to wear, won't take much space in your luggage, and can go pretty well with anything.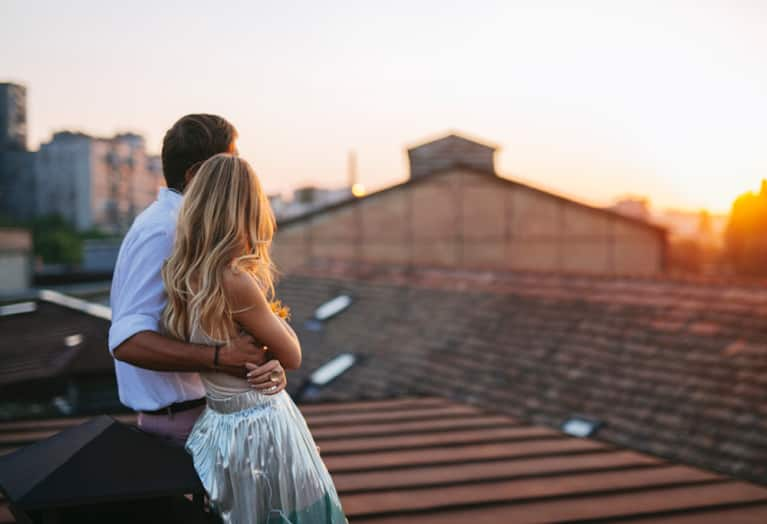 Make sure your OOTD's aren't just trendy and fabulous- they also need to be sturdy and appropriate for activities. A Croatian tour can mean more than snorkeling and white sand beaches, so you'll want to go with denim because it can easily adjust to any weather condition, and you can still stick with flip flops.
If you're heading to white sands and pristine beaches, and exploring temples and historic places in the destinations listed above (unless you chose Paris, then be classy and fabulous by all means), or in other scorching hot summer destinations (literally, like it IS summer!), you're likely going for jeans, shorts, shirts, and flip flops.
For some of us, outfits can make or break the getaway. Let's face it, showing off our vacay OOTD's are a big part of the trip's memories. After all, second to memorable moments with the most important person in our lives, snapshots are our best souvenirs. Don't forget to smile for the camera!